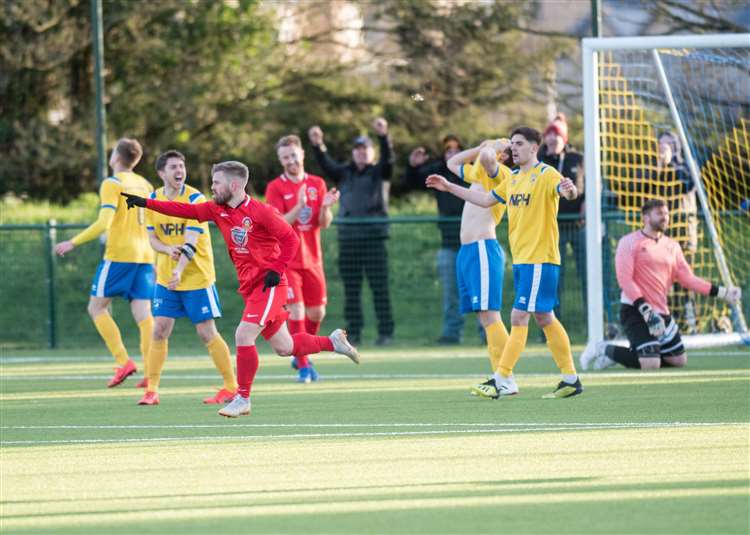 Town show they can mix it with the Thurlow Nunn League Premier Division's top teams after six-goal thriller against leaders
The Jockeys attracted their biggest crowd of the season at the weekend, with 470 spectators flocking to The Tristel Stadium to watch Newmarket take on the unbeaten Premier Division table-toppers.
A Josh Mayhew hat-trick handed the visitors a 3-0 lead, but Shinn's men fought back with goals from Mark Lovell and Ross Paterson either side of the break cutting Stow's lead to 3-2 with half an hour to play.
Dave Cowley came off the bench to score a fourth goal to make it 4-2 to Stow, who finished with 10 men after Tom Bullard's red card in the final minutes, but player-manager Shinn was pleased with how the Jockeys matched up to a Stow side now unbeaten in their last 31 outings in the Premier Division.
"The conditions were quite difficult and in the first half we were against the wind," Shinn said. "We felt it was important to stay in the game to give us a chance in the second half.
"We had a ragged quarter of an hour where we lost our shape a little bit. We got one back before half time to make it 3-1 and give ourselves a fighting chance.
"We started the second half really well and got a second, and at 3-2 their goalkeeper has made a really good save.
"If we make it 3-3 we've got a good bit of momentum and we might just have gone on to nick it, but Stowmarket have got a really strong bench and Dave Cowley has come on and scored a fourth goal for them.
"We were disappointed not to get something from the game, but the performance was good and we showed to everyone that was there that we are a really good side.
"It was nice to see such a good crowd as well. If we can keep performing well I think we can finish the season strongly."
Newmarket (5th) will look to arrest their run of defeats when they host in-form Whitton United (9th) this Saturday (3pm), before visiting Godmanchester Rovers (12th) on Tuesday (7.45pm).
For all of the Jockeys upcoming fixtures please click the image below –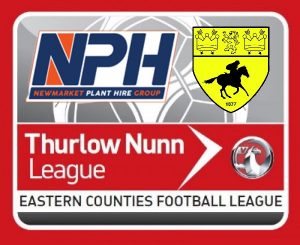 We welcome you to the Tristel Global Stadium