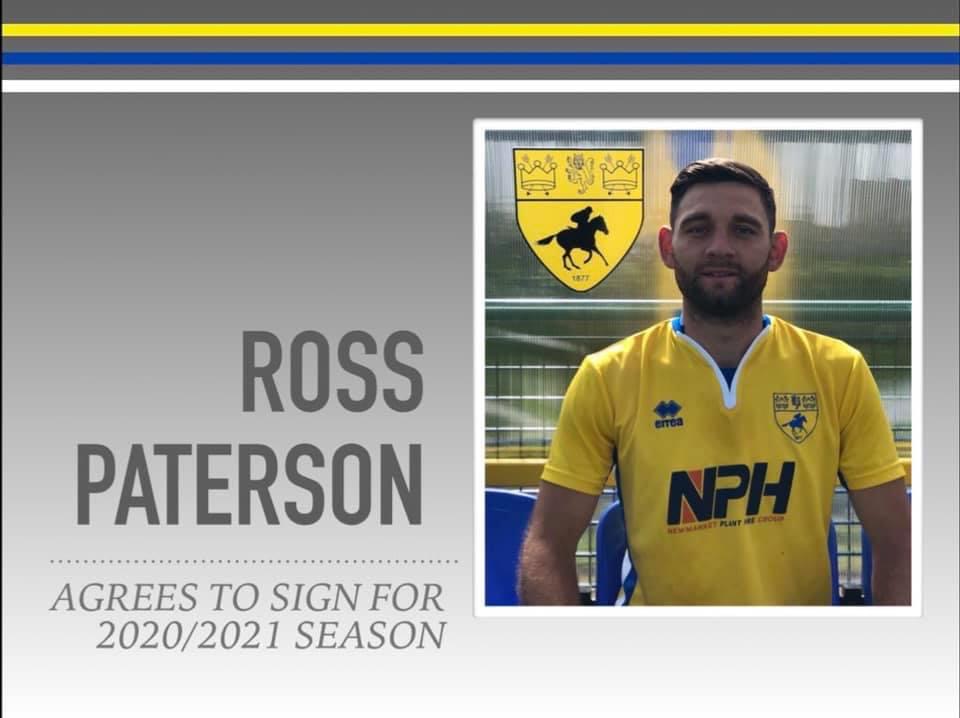 Player news is now starting to come through and we are delighted to have retained the services of Ross Paterson for the coming 20/21 season. Ross scored 18 goals in 33 appearances for the Jockeys last season and has proved himself as one of the leagues deadliest strikers.
More player news to follow as Michael Shinn and his management team weave their magic …… Come on you Jockeys!
Ground update –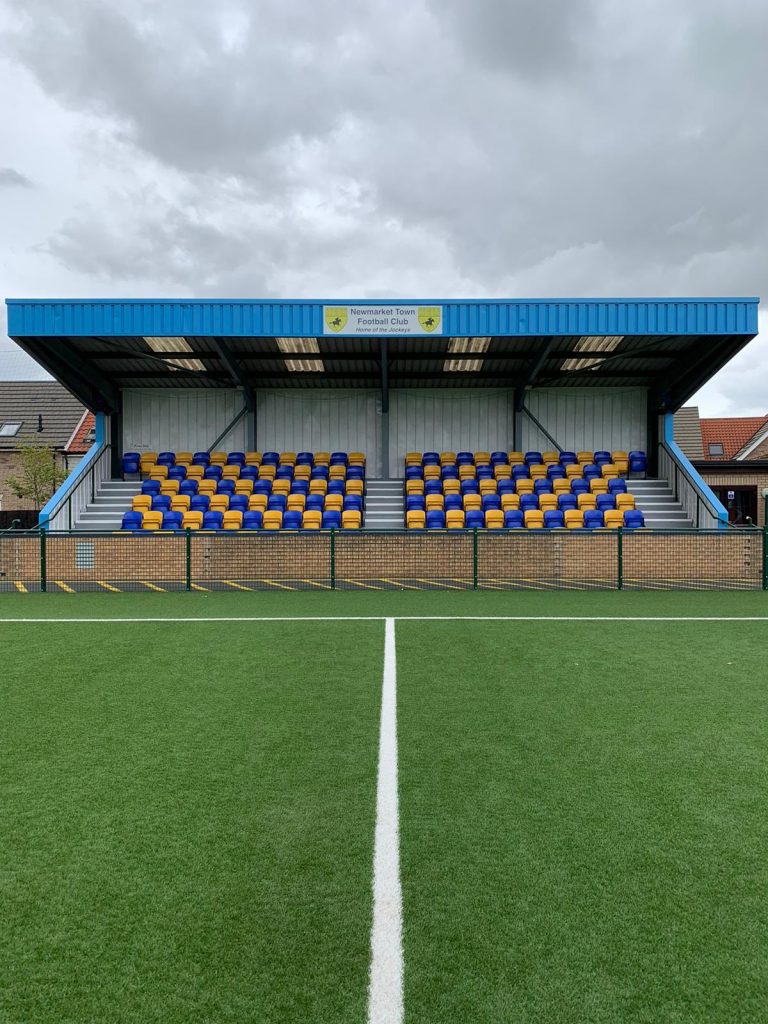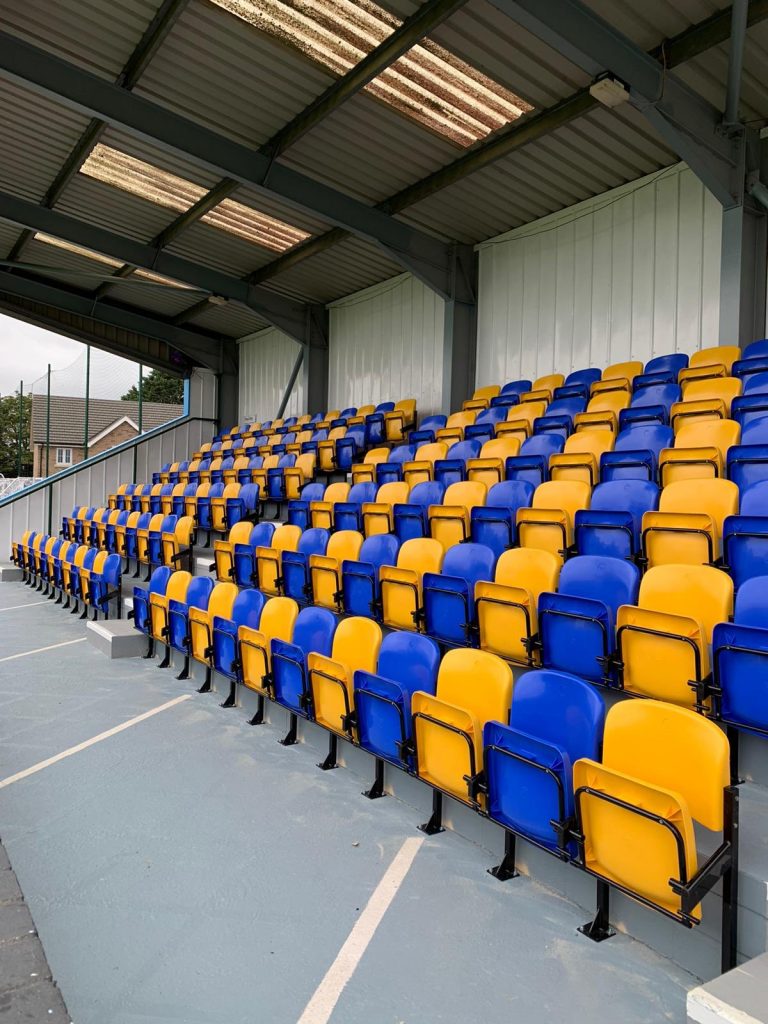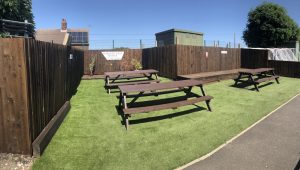 Our new beer garden ready for the 20/21 season!
When things get back to normal after the Covid-19 virus we will be serving ice-cold beers and soft drinks in our freshly re-vamped garden area within the Tristel Stadium ….. Sun, drinks, friends and good football all in the same place.
NTFC also now have a new mascot in place just next to the turnstiles –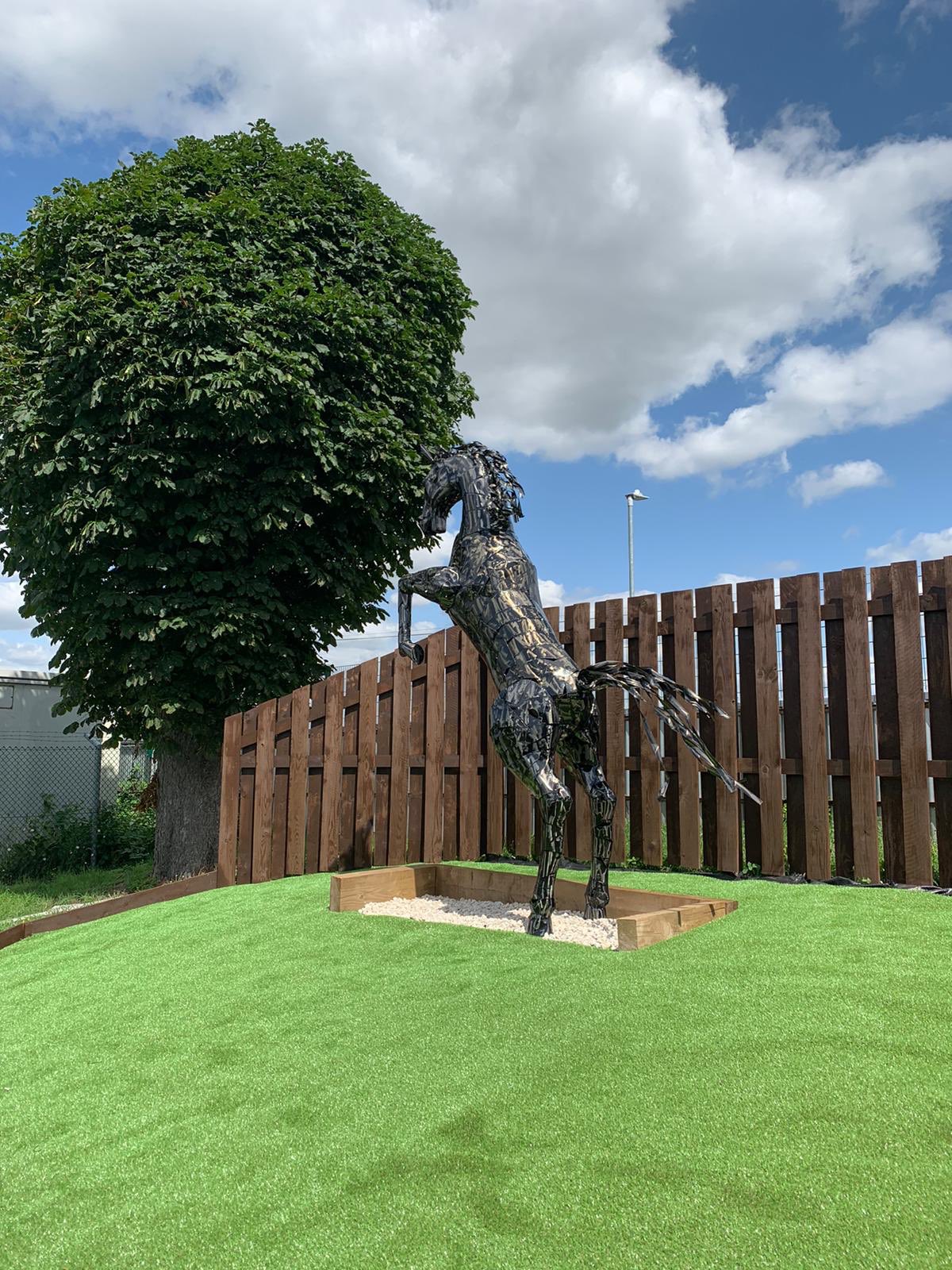 For all of the Jockeys upcoming fixtures please click the image below –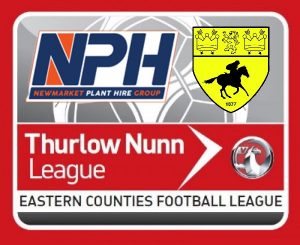 We welcome you to the Tristel Global Stadium