Ground update –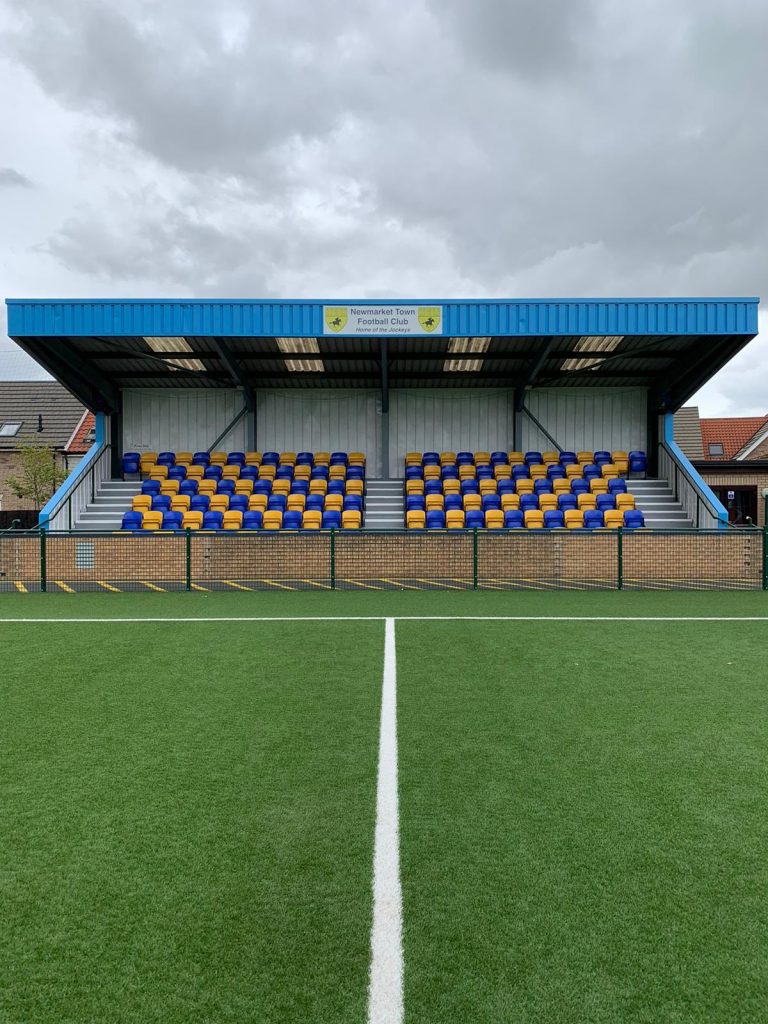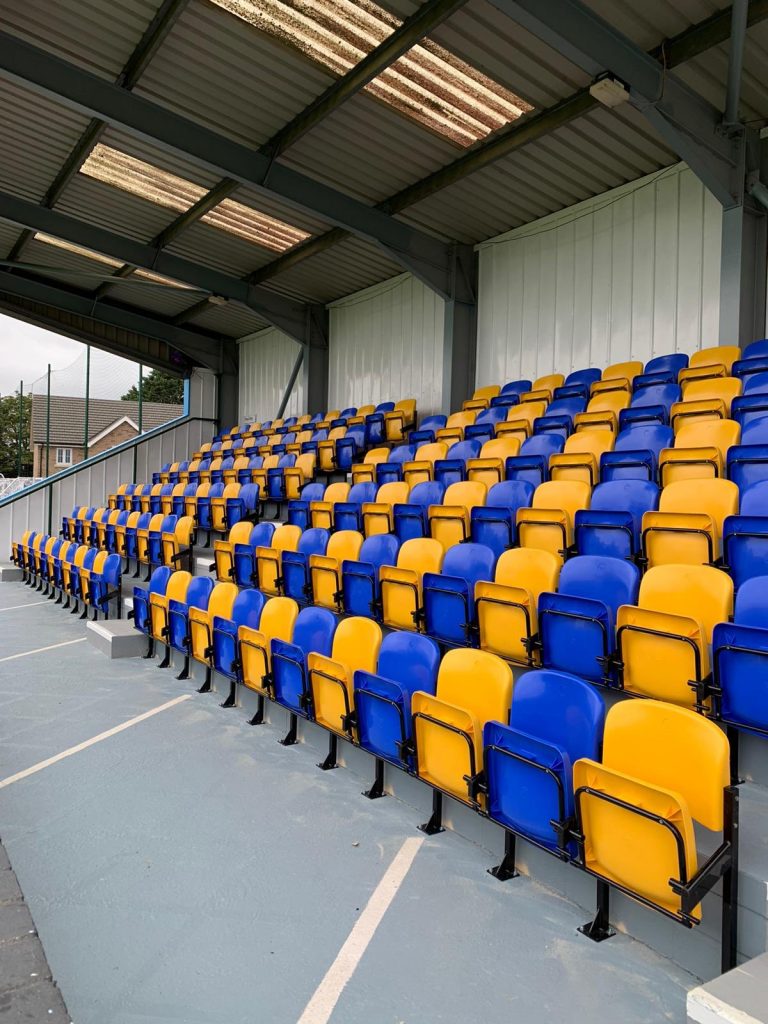 Weatherby Rail Crossing Public Inquiry
Long serving former Club Secretary/Treasurer Elaine Jeakins and current Club Trustees Graham Edwards and Keith Butcher have all recently presented written evidence to a Public Inquiry into the proposed closure of the level crossing linking the Tristel Stadium and the surrounding residential area with the town centre of Newmarket. All three proofs of evidence stressed the importance of the crossing to the users of our stadium over a period of many years. Former Club Secretary and current Trustee, Graham Edwards commented:
"Newmarket Town Football Club has been on our current site since 1885. The road outside was originally known as Dog Kennel Lane but the name was changed to Cricket Field Road to recognize the fact that we shared the ground with the local cricket club for many years prior to them moving to another site. Over the last 135 years many players and supporters of both clubs have used this railway crossing on a regular basis to gain access to and from our stadium. In days gone by the site was also used for fairs, shows and even on one occasion, a circus. One horticultural show in 1895 attracted a crowd of about 6,000 people who streamed over the railway crossing from town.
Nowadays we try to encourage our young players and our physically active spectators to walk or cycle to the Tristel Stadium rather than come by car for environmental reasons. The planned closure of the railway crossing by Network Rail would involve a long detour for many people and could easily put them off walking or cycling to our ground. In conjunction with the Town Council we've therefore made strong representations to the Public Inquiry in opposition to the closure of the railway crossing. All of the evidence compiled for the Town Council by Dr Rachel Wood and Rosalinde Emrys-Roberts makes a compelling case for retaining this vitally important pedestrian route"
Following a three day hearing in the Town's Memorial Hall the Inquiry Inspector will make a report to the Government and a final decision on the fate of the crossing is expected sometime next year.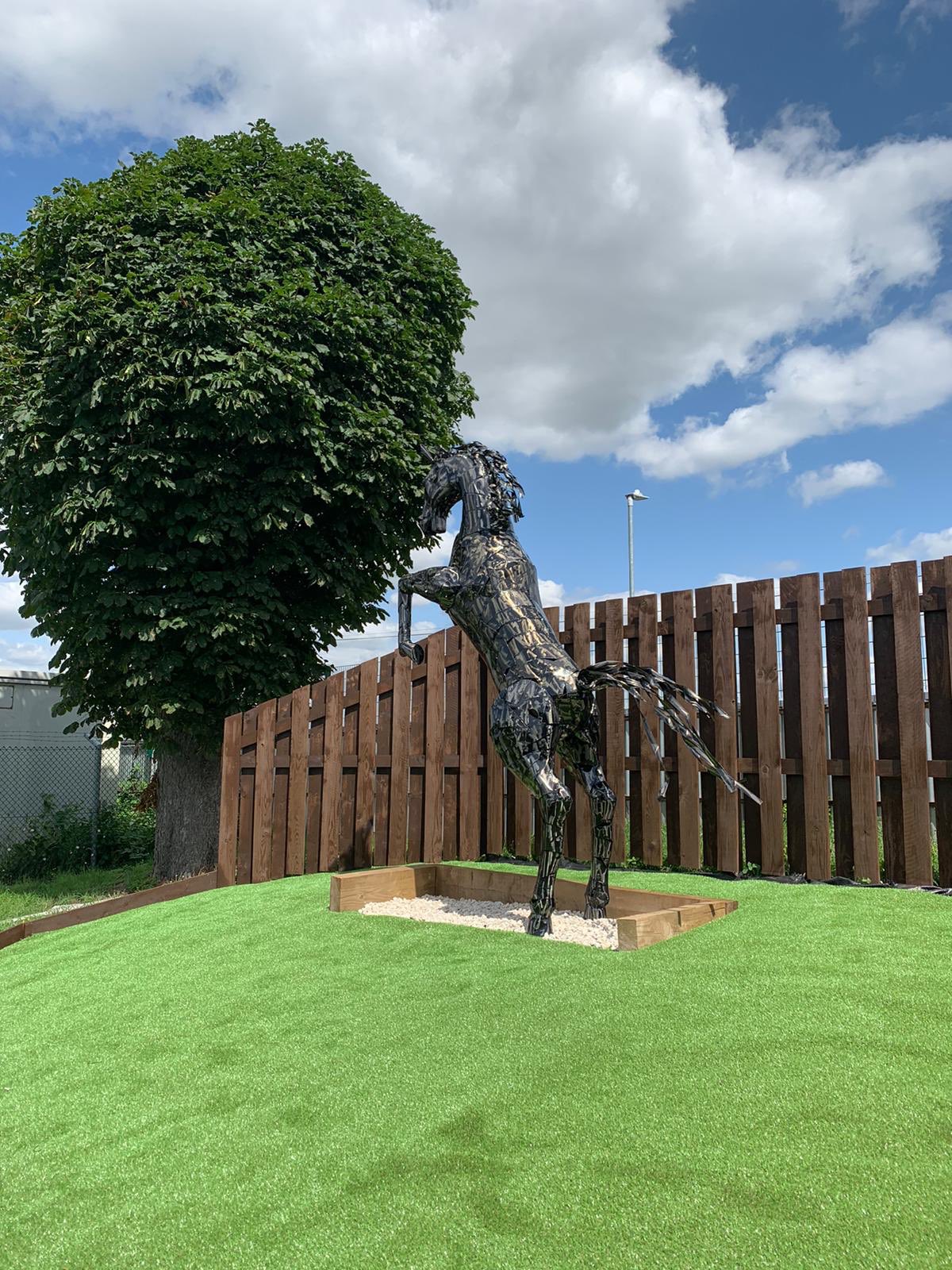 For all of the Jockeys upcoming fixtures please click the image below –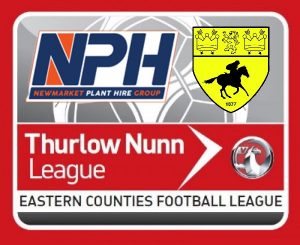 We welcome you to the Tristel Global Stadium